Who we are
Coburn Fasteners Ltd was formed in 1986. The core business at that time was supplying local manufacturing companies with fixings, fastenings and general engineering supplies. This customer base was built up over the previous 10 years by our MD Andy Coburn who worked within the trade.
Read more

Benefits of kit packing
Only one supplier needed
No more storage problems
Only one order needs to be raised
Only one payment per month needed
Frees packing areas for more profitable work
Labour force free for more profitable tasks
No more bulky packaging materials required
Forward planning much easier
Only order what you require
Your add on cost is much easier to calculate
Stock taking much easier
Read more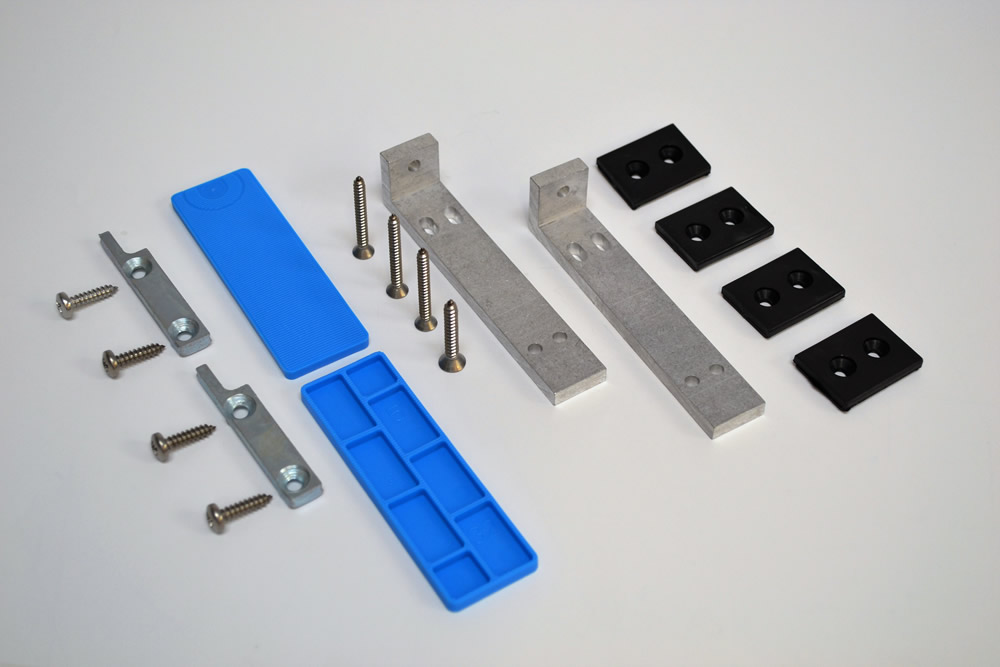 Kitting

All our kits are hand packed and contain multiple items and combinations of size and materials. We do not pack kits which can be economically packed by machines. Kit packing is used to satisfy various objectives.
Read more
Procurement

Many large companies who produce thier own production packs have no real idea as to the total cost to produce them. Coburn Fasteners aim is to make your outgoings not only fixed but completely transparent as far as the outlay of costs is concerned.
Read more
Latest Case Studies
Deep Sea Bolt Kitting Requirement
Our customer was having problems with the supply of a material to produce bolts as part of an assembly supplied directly to the end user. The main problem was the grade of [709M40T (EN19T)] and the relatively sporadic availability of this particular material in condition T. The parts were required to be worked to a […]
Outsourcing Peek Products
One of our key customers came to us with a problem with their Peek Back Up Rings being faulty on a key part of the angled cut on their products. We helped identify the root cause of the product fault, find a source for the manufacture of the parts that could meet their exacting material […]
Brands we use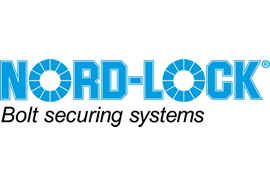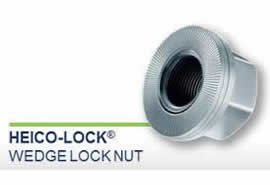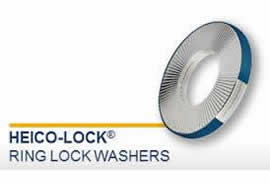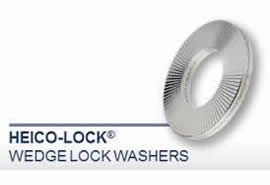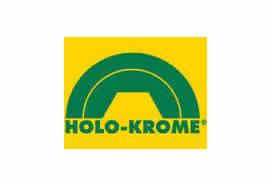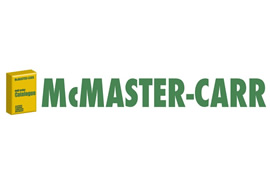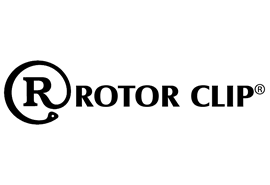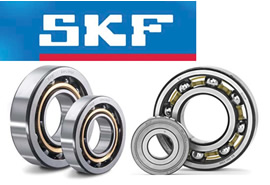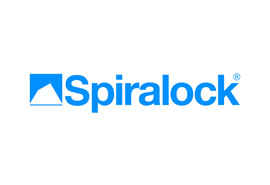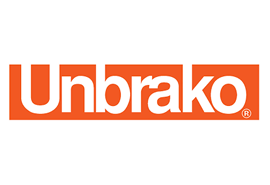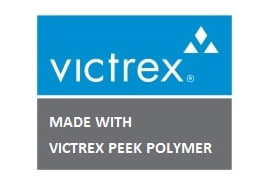 Who we supply